The customer :
Vencorex is specialized in high performance polyurethane coatings for automotive (OEM and refinishing) applications, railway and aerospace, general industry, plastic and wood, oil and can, leather finishing, adhesives. Vencorex is a challenger in its market.

The context :
Vencorex Sales Director, Bengt Arheden, needed to bring a common sales and negotiation approach to the Vencorex experienced sales team.Our consultant, Armand Lefebvre, explains: « In particular, the aim was to ensure the sales excellence by a deeper understanding of what is valuable to their customers, and therefore preserve the margin level."
Mercuri International worked on 2 aspects:
Increase the persuasive power of the sales, communication skills and conversion ratios.
Maximize price level, margin, and profitability, while keeping customer satisfaction and loyalty.
Bengt Arheden explains: « We were looking for a methodology that could be applied an accepted by a sales team ranging from junior to senior managers. Very often I was confronted with the statement from the team members: « we are not able to sell, our prices are too high". So the idea was to make the team aware of all other criteria, which are important for the customers, how to refresh some of the methods learnt from previous experience, but above all learn about new methods or techniques in selling." We wanted simply to extend our negotiation toolbox. »
The people concerned :
3 Regional sales teams has been trained around the world: EMEA, ASIAPAC and Americas. It was not only salespeople but also sales support. 36 people in total.
A solution composed of value selling, personality analyze and work on assertivity.
It is important to mention that there is a perception in the team that price is all that matters in a negotiation. Bengt explains: « Obviously the customer always wants cheaper products. But a sales managers has to be patient, keep the head cool and dare to ask more questions: achieving value selling. Questions like what is important to the customer: Quality? Safety and security of supply? Packaging? Lead times?
Bengt adds: « Our sales managers have to learn that the price is only one of the parameters when you are closing a deal with the customer. That is why we wanted to broaden the mindset of the team to make them aware that there are a lot of other things than the price. We all have to learn how to ask the right questions."
Also, « we introduced the use of the DISC to understand each one's behavior. This enables each one to understand more the reactions they as well as the customer may have, how to adapt to be more empathic or more assertive when need be . Each one could find out its own improvement path" indicates Armand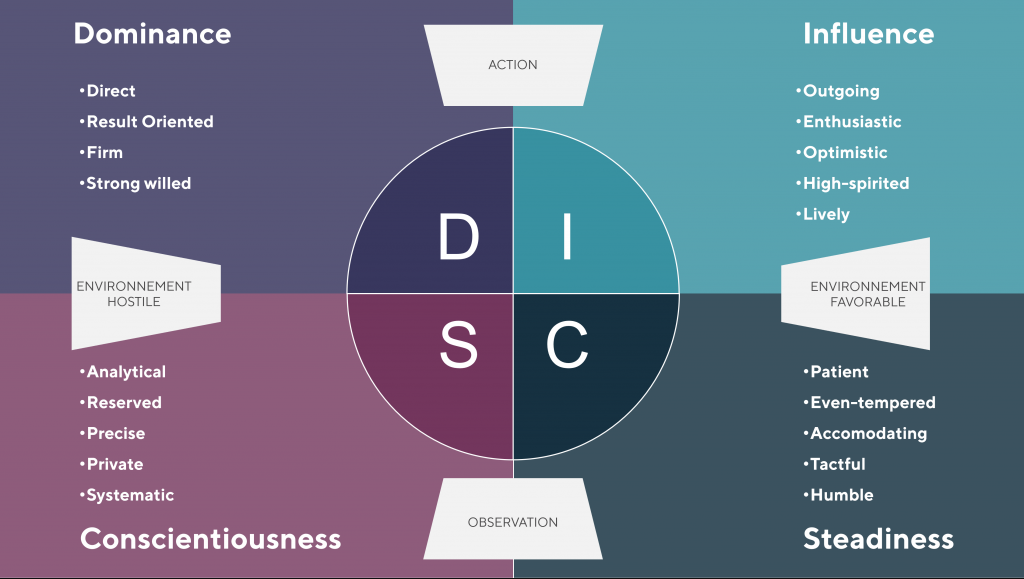 A method spread in the time to anchor reflex :
Armand explains: « We did 6 online sessions of 2.5 hours spread over 4 months. It is always good to repeat and repeat. Repetition is the best pedagogy". Bengt adds : « Reflexes do not come automatically however, but I see the difference already, some salespeople already changed their way to manage the appointment and to present".

An easily accessible facilitator :
« Armand was clear in the message. He had nice manners; it was easy to listen to him. But also, he is a professional trainer, so he knows how to convey a message. It was the first time that we did an online training, and it was very successful!" says Bengt. « The result and the analyze of the DISC profile was very interesting". We could better understand not only our personalities but also the way to behave in negotiations".
Regarding the method, it was interesting and very adapted to have « homework" between each session. Easy and accessible homework. At the end we passed a test remotely to obtain a diploma adds Bengt.
An outstanding NPS of 82 & participants verbatims :
« Very practical approach and very pragmatic explanation"
« Very good engagement level. Good balance of theory / exercises. Excellent trainer (Thanks Armand!)"
« Very helpful. It is good for us to reflect what we used to do from theory to practice and then back to use it with upgraded understanding."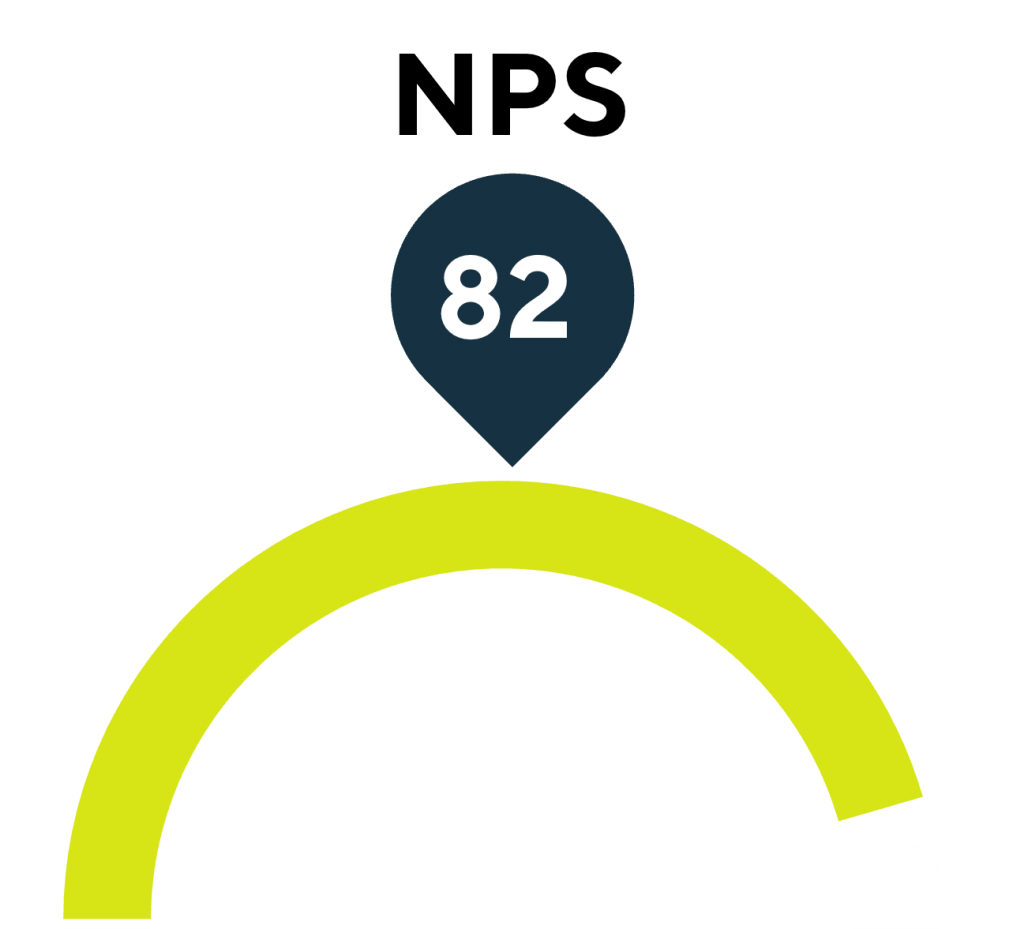 ---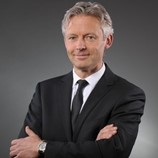 Bengt Arheden
Sales Director EMEA, Aliphatic Isocyanates
Vencorex

Armand Lefebvre
International Project Manager
Mercuri International
---
Any questions ? Contact us !
Page updated : April 2022